Today is December 07th , 2023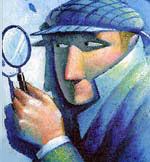 QUEBEC
Magna Carta Second Edition


This is a fully revised and extended edition of J. C. Holt's study of Magna Carta, the Great Charter, which sets the events of 1215 and the Charter itself in the context of the law, politics and administration of England and Europe in the twelfth and thirteenth centuries.

The author has added to the first edition (1965) further comment on the:


development of local liberties,


the significance of the famous provision nullus liber homo,


the political manoeuvres of 1215,


and the later history of the Charter, and many other matters.

The book is broadened by the addition of an extensive chapter on justice and jurisdiction which embodies an entirely new approach to some of the most crucial and longest-lasting provisions of the Charter.

New appendices have been added. Some of these are concerned with the political crisis of 1213-15, for example the alleged meeting at Bury St Edmunds; others examine the Anglo-Norman translations of the Charter and related documents, or the development of perpetual liberties.

References are brought up to date throughout, and there is an entirely new index.



Paul H.Cody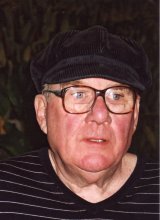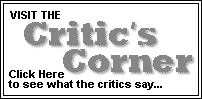 LEGAL ABUSE SYNDROME